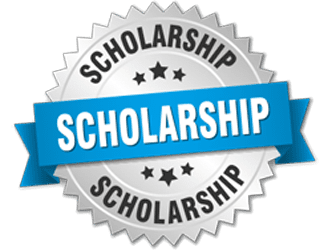 mLISD Scholarship Procedures
We understand that paying the non-refundable security deposit may be difficult for some families. We have limited scholarships available for students for families with financial needs.
To apply for a scholarship; follow these steps:
Read the mLISD Handbook
If you have a financial hardship and your child needs a Scholarship; please pick up a form in the Counselor's office at your campus or print the form below and turn it in to the counselor.
Depending on the type of scholarship either mLISD staff or campus staff will contact you to let you know if the scholarship has been approved. Directions will be provided for picking up a device, if necessary.
Please Note:
There are two types of scholarships: Hardship and Free/Reduced.
If a student is on Free/Reduced meals and applies for a scholarship there will be no charge for the device. Please note that the non-refundable deposit is automatically reduced to $35 for Free/Reduced students.
If a student does not qualify for a scholarship based on Free/Reduced meal status; the hardship scholarship application is sent to

[email protected]

and a Scholarship Committee will make a decision based on the information provided. If approved, a half-price scholarship will be provided. ($35 for a full year or $17.50 for a half year.)
Students cannot apply for the scholarships themselves. The request needs to come from a parent/guardian.
Scholarship Forms