In order to successfully complete your orientation, you need to view all the information on the page. Once you have reviewed all of the information on this orientation site, please complete your new hire forms and turn them in to the LISD Human Resources Department.
Substitute Orientation & Compliance Videos
Substitute Orientation & Training (All Required)
Orientation Slideshows
This is Leander ISD
Este es Leander ISD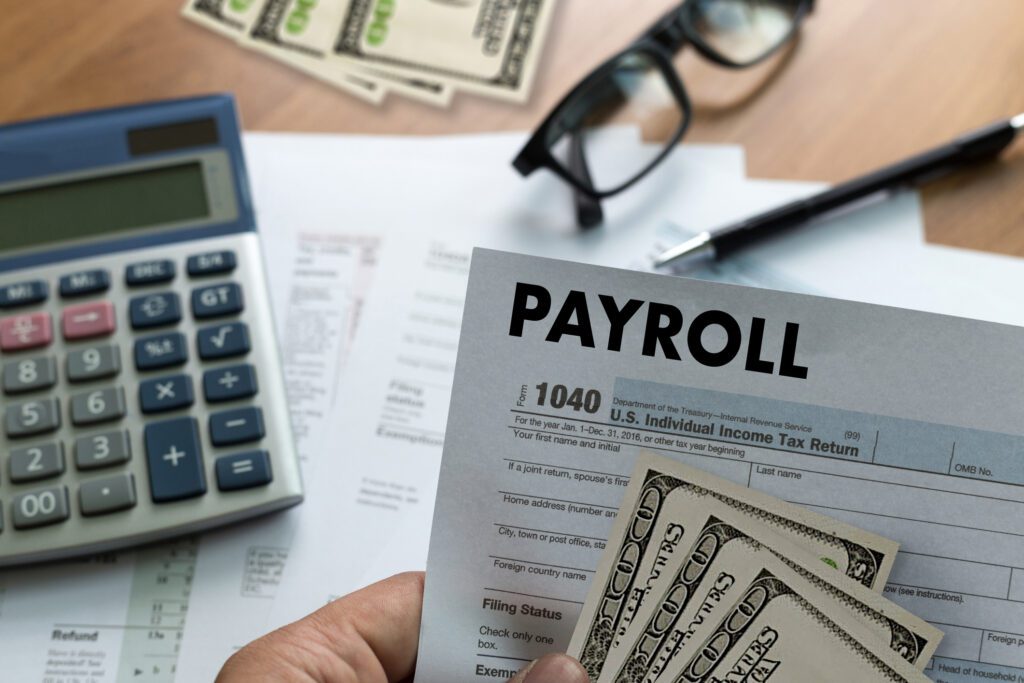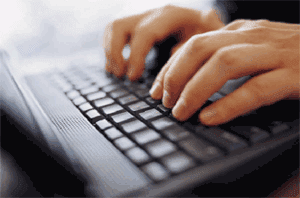 Compliance Videos (All Required)
For your convenience, we are employing YouTube as part of our Google suite of applications for accessing these videos. Please keep in mind that Leander ISD does not control any advertising or recommendations of content.
Important Information to Review
Questions?
Employee Handbook
Substitute Handbook Addendum
---
Red Rover Login Creation – MUST BE COMPLETED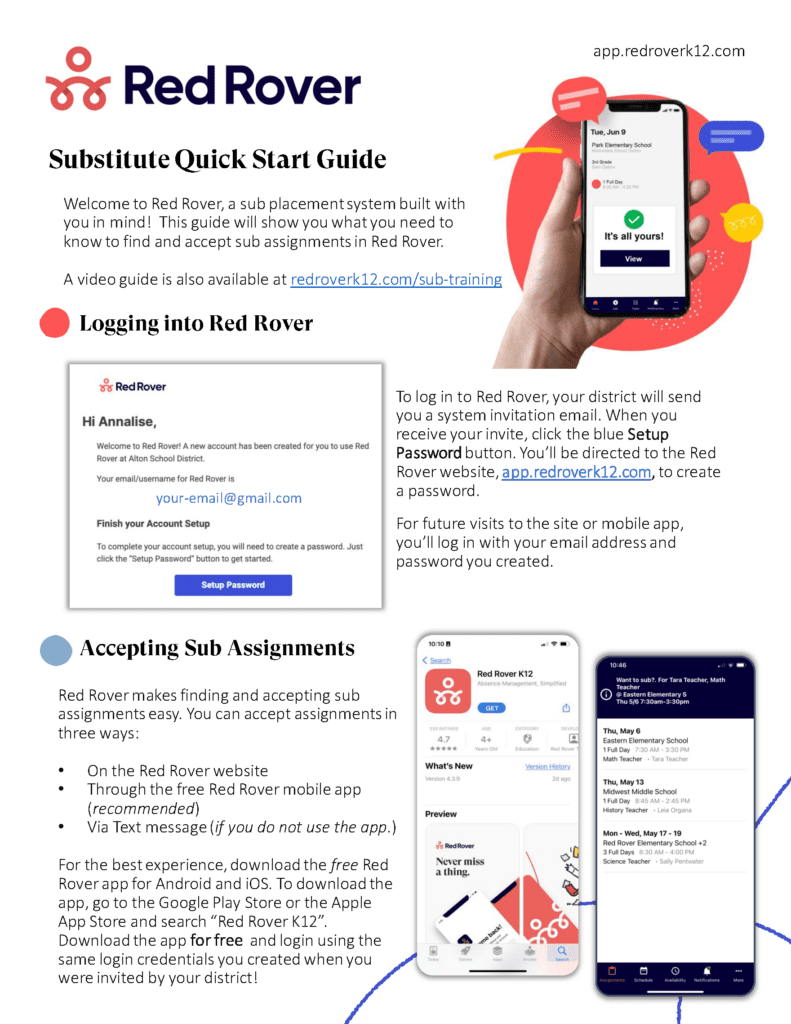 Staff Directory
Contact the LISD Substitute Office: 512-570-0118
For a districtwide staff listing, visit the Staff Directory page.