CTE: Career Development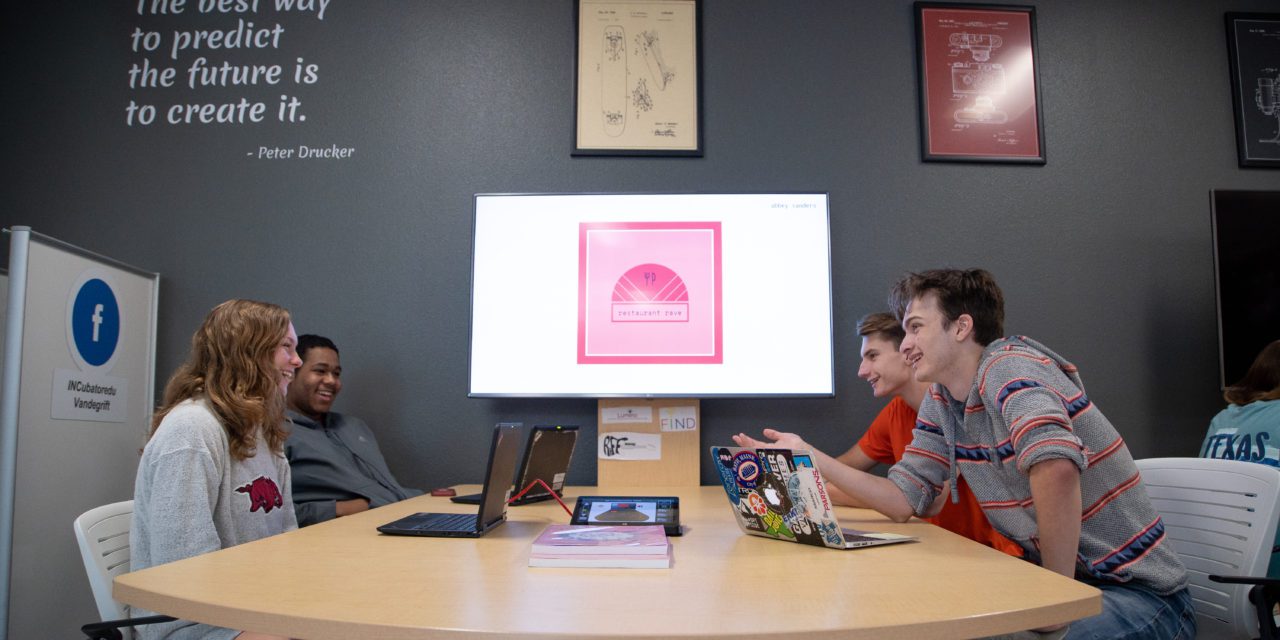 Early College High School

January 20, 2022

The Early College HS initiative is an open-enrollment program that blends college and high school coursework, enabling students to earn up to two years of college credit (60 hours), tuition-free, while enrolled in high school. English Presentation Spanish Presentation Application Applicants must be current LISD 8th-grade students in good standing to be advanced to the […]

QUEST-G/T: Testing

May 21, 2021

Fall 2023 Secondary GT Referral Form (grades 6-12) – Complete by Monday, October 2, 2023 to be included in the fall screening process. Parents of students who qualify for additional testing will be notified for consent for additional testing. Students will be assessed beginning October 30 and ending November 17. Notification of results will be […]

QUEST-G/T: Screening, Assessment, Identification Process

March 6, 2021

Students may be referred for the gifted and talented program at any time by teachers, counselors, parents, or other interested persons. All kindergarten students are screened once annually. The district provides at least one screening and identification and assessment opportunity once per school year for all students referred for testing (EHBB Local). Screening as well […]
CTE Teacher Spotlight of the Month: Sept. 21, 2023

September 21, 2023

Channing Riggins at Rouse High School is the Leander ISD Career and Technical Education Teacher Spotlight of the Month. As part of the Arts, A/V Technology and Communications cluster, Riggins teaches graphic design classes at RHS. She took over the school's graphic design program in 2021 and just last year more than 20 of her […]

Middle School CTE Student of the Week: Sept. 19, 2023

September 19, 2023

Colton Alderman at Cedar Park Middle School is the Leander ISD Middle School Career and Technical Education Student of the Week! Colton is an eighth grade member of the CPMS multimedia program. This school year, he jumped in to both anchor and edit school announcements.  "Colton is an incredible leader in his multimedia class!" Theatre […]

CTE Industry Partner of the Month: KVUE

September 14, 2023

This month, Leander ISD is highlighting the partnership between KVUE-TV and the broadcast program at Cedar Park High School. Over the summer, the station allowed four leadership members of the student-led "Wolfcast" team to spend a week shadowing staff and learning the latest trends in news production.